-41%
Lorem ipsum dolor sit amet, consectetur adipisicing elit, sed do eiusmod tempor incididunt ut labore et dolore magna aliqua. Ut enim ad minim veniam, quis nostrud exercitation ullamco,Proin lectus ipsum, gravida et mattis vulputate, tristique ut lectus
Lorem ipsum dolor sit amet, consectetur adipisicing elit, sed do eiusmod tempor incididunt ut labore et dolore magna aliqua. Ut enim ad minim veniam, quis nostrud exercitation ullamco,Proin lectus ipsum, gravida et mattis vulputate, tristique ut lectus
Check out our latest
Turkish 0 euro Banknote Collections
We are an official partner/dealer from eurosouvenireurope.com
Lorem ipsum dolor sit amet, consectetur adipisicing elit, sed do eiusmod tempor incididunt ut labore et dolore magna aliqua. Ut enim ad minim veniam, quis nostrud exercitation ullamco,Proin lectus ipsum, gravida et mattis vulputate, tristique ut lectus
Lorem ipsum dolor sit amet, consectetur adipisicing elit, sed do eiusmod tempor incididunt ut labore et dolore magna aliqua. Ut enim ad minim veniam, quis nostrud exercitation ullamco,Proin lectus ipsum, gravida et mattis vulputate, tristique ut lectus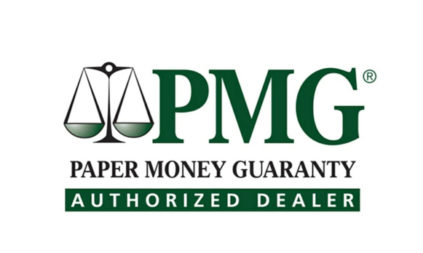 Ibrahims Collectibles is the exclusive PMG authorized dealer in Belgium.
> Read More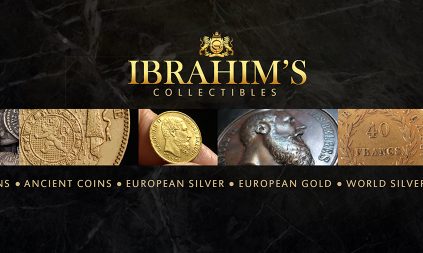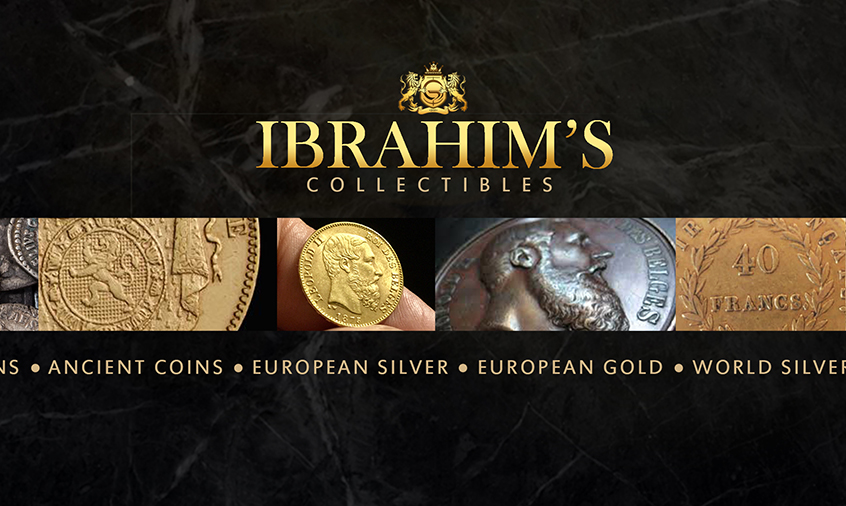 Ibrahim's Collectibles is involved in buying and selling, coins, banknotes, gold and silver in Belgium and surroundings for over 15 years.
> Read More
Ibrahims Collectibles certifies most US, world, and ancient coins, tokens, and medals. The certification process consists of authentication, grading, attribution, and encapsulation in plastic holders.
> Read More
Subscribe for our Newsletter
Get E-mail updates about our latest arrivals & various special offers.